The Official Website of.....

​
Marco Conelli​​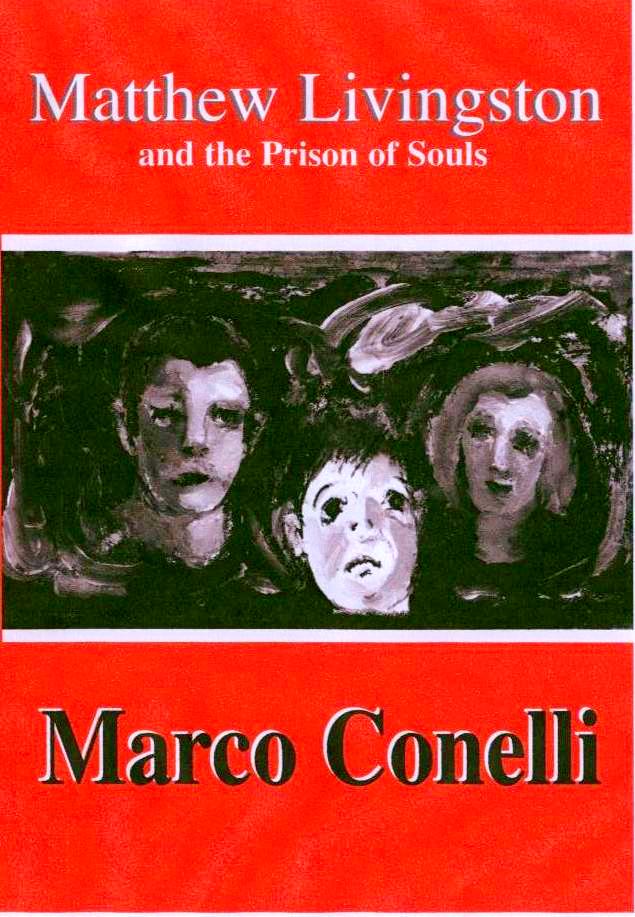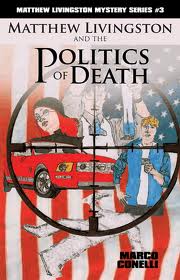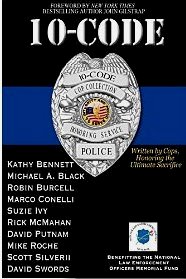 'Conelli delivers a nail biter of a thriller.' -Marcia Clark

Clark
The Bronx is burning again! Retired NYPD detective Caleb Alden must step back into the field to help his friend Sergeant James Paul McCormack find a serial killer who is decorating New York with dead naked women.
Return to Young Adult Mystery with Matthew Livingston, teenage intellect and reluctant problem solver. A high school crime leads Matthew and his school mates Dennis Sommers, and Sandra Small down a path to maniacal plots and full scale destruction.
High School newspaper reporter Dennis Sommers has to interview a local philanthropist, the only problem is he finds the man dead. When the police deem the affluent man's demise an accident, Matthew Livingston., a genius of deduction and lateral thinking, will test science and theory to prove a murder was committed.
Politics can be a killer, literally. And when a local candidate is gunned down during a town speech, Matthew, Dennis, and Sandra believe they have the inside track on the murderer. The only problem is every investigative move they make is being countered by someone determined to stop them. Will they be the next victims ?
An anthology of crime stories written by law enforcement officers. Marco's 'Borders of Morality' introduces us to James Paul McCormack who is featured in 'Cry For Help'.
After Midnight-Tales From The Graveyard Shift. This new anthology with an introduction by Lee Child leads to stories of crime and intrigue that happen..After Midnight. Marco's story Gentrified Homicide features NYPD Sergeant James Paul McCormack (featured in Cry For Help). Other authors include Heather Graham, Robin Burcell, Allison Brennan, and Joe Bonsall of the Oak Ridge Boys.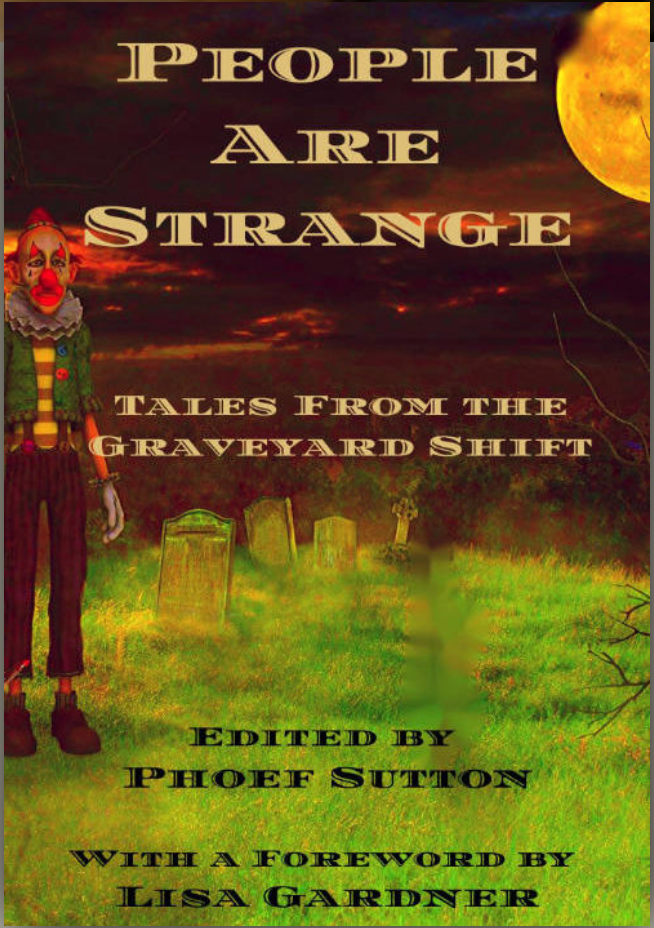 He's Back!
Matthew Livingston & The Shadow People returns the teen-sleuth to readers,
in a crime of para-normal proportions. Don't miss this great new anthology!
People are Strange begins with an Introduction by Lisa Gardner that opens the doors to mystery by the likes of Reed Farrel Coleman and Heather Graham